Custom Order - Ratna Maya Mala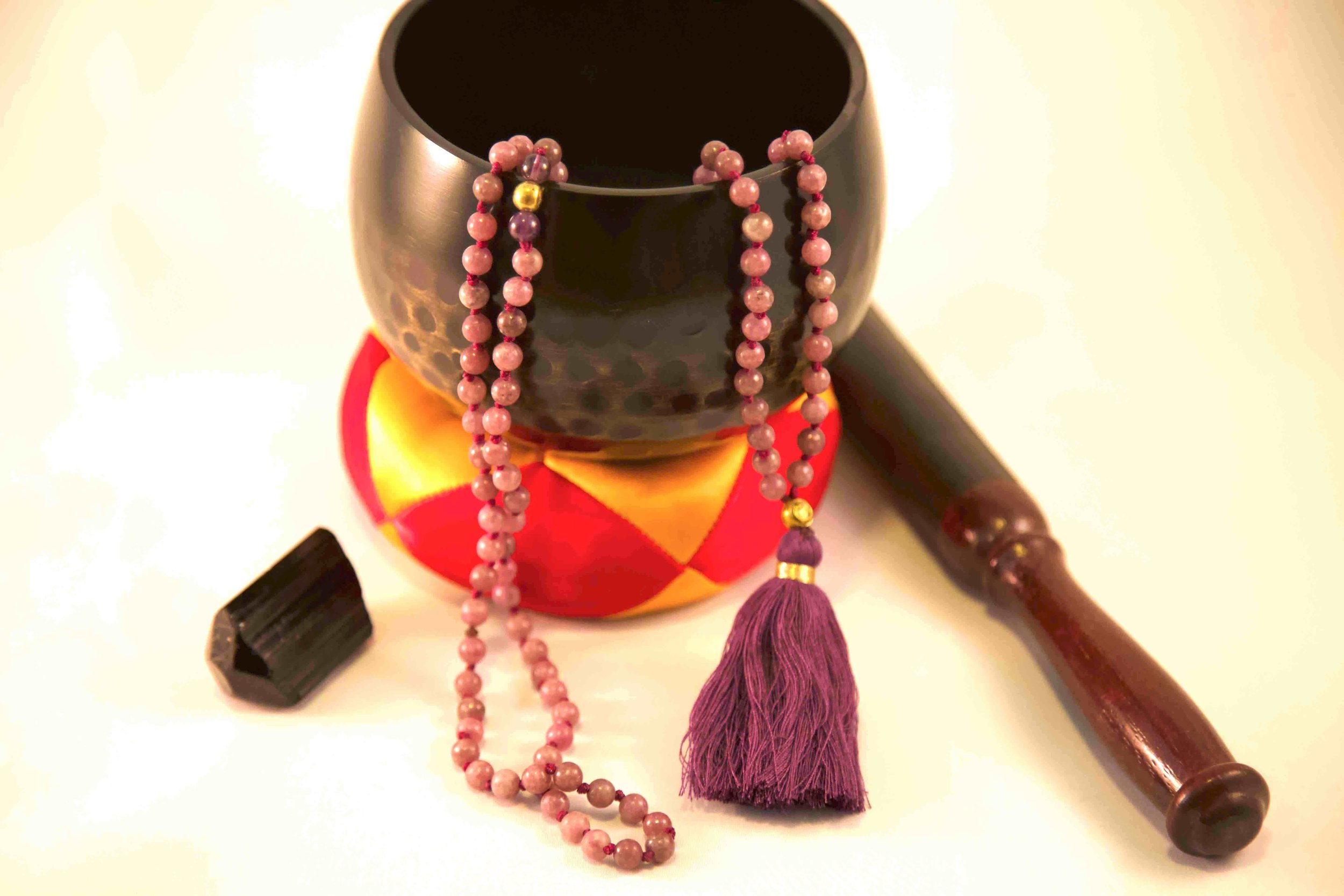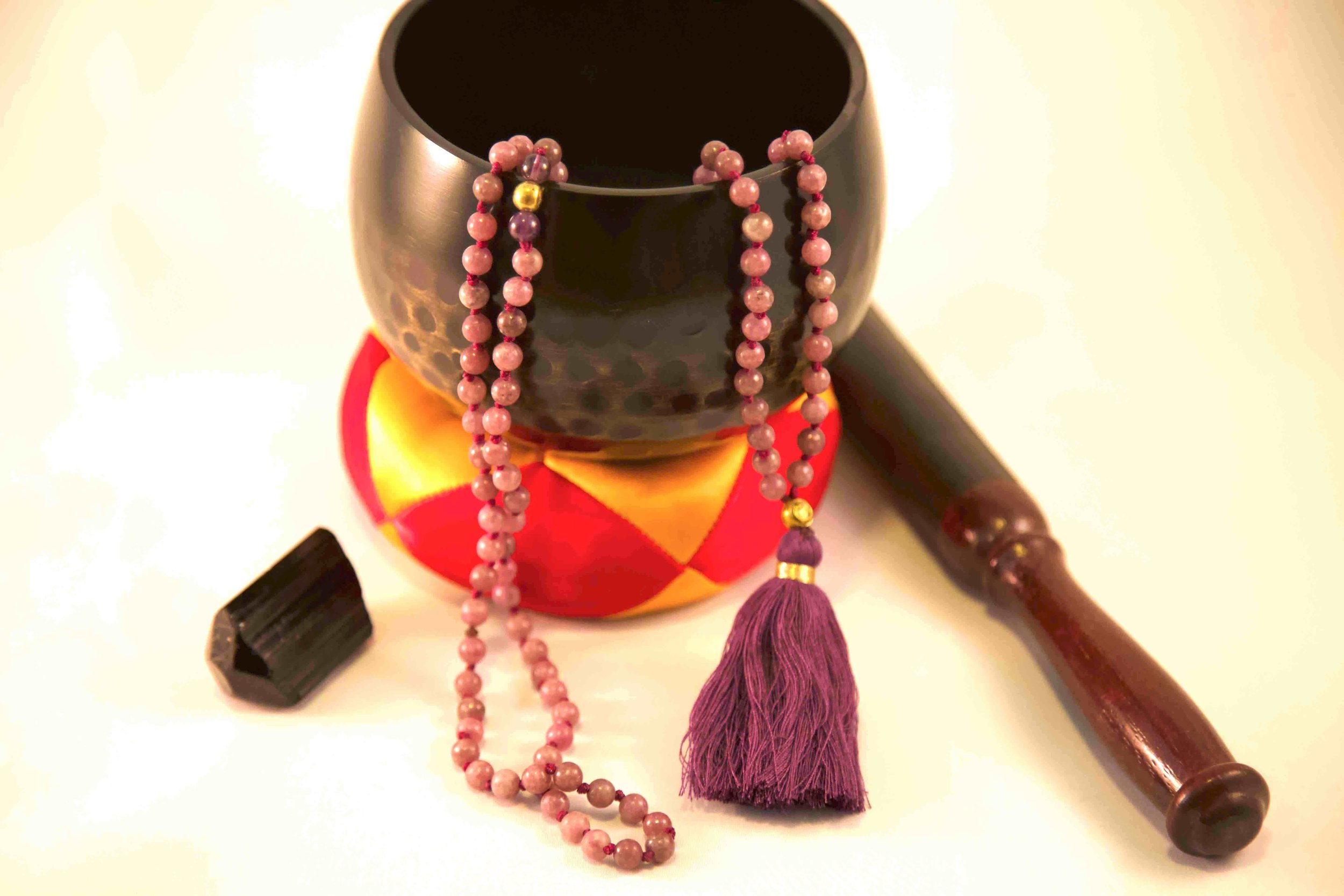 Custom Order - Ratna Maya Mala
Fill in the form by adding into cart - with your wishes, and they will come true!
Order your custom mala by filling in the form.
Examples of beads that can be ordered are moonstone, hematite, pyrite, quartz, rose quartz, agate, jasper, amazonite, labradorite, kunzite, obsidian, onyx, citrine, garnet, jade, pearl, sunghite, wood, rudraksha, malachite, larimar, abalone, flourite, amethyst, sodalite, rhodonite, rhodocrosite, aquamarine, and many more.
If you wish to consult with a vedic astrologer and know your vedic mala and ring(s), please let me know and I will be of service. in Vedic malas more precious gemstones are used, including sapphires, rubies, raw diamonds, pearls, corals, emeralds etc. and are therefore priced accordingly.